Despite the presence of several individual companies that can help you with Plumbing, Electrical, Flooring, Roofing and more work or repair, etc. we have made a mark. Our quality of work and experience which set us apart from our competitors.
WHY CHOOSE US?
Being the best handyman service in london means that we are committed to every project, we have ingenious ideas that become reality and we make every client happy.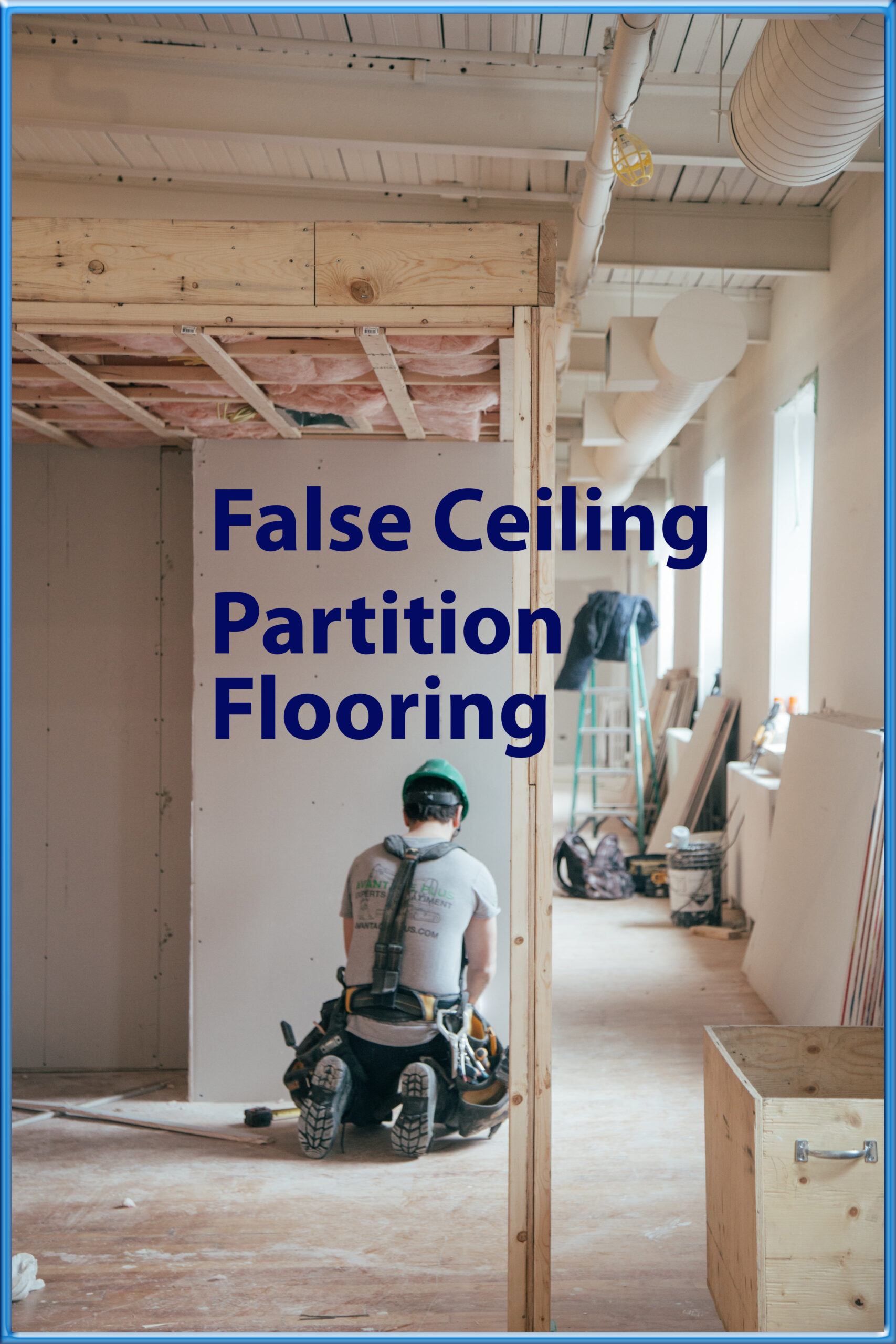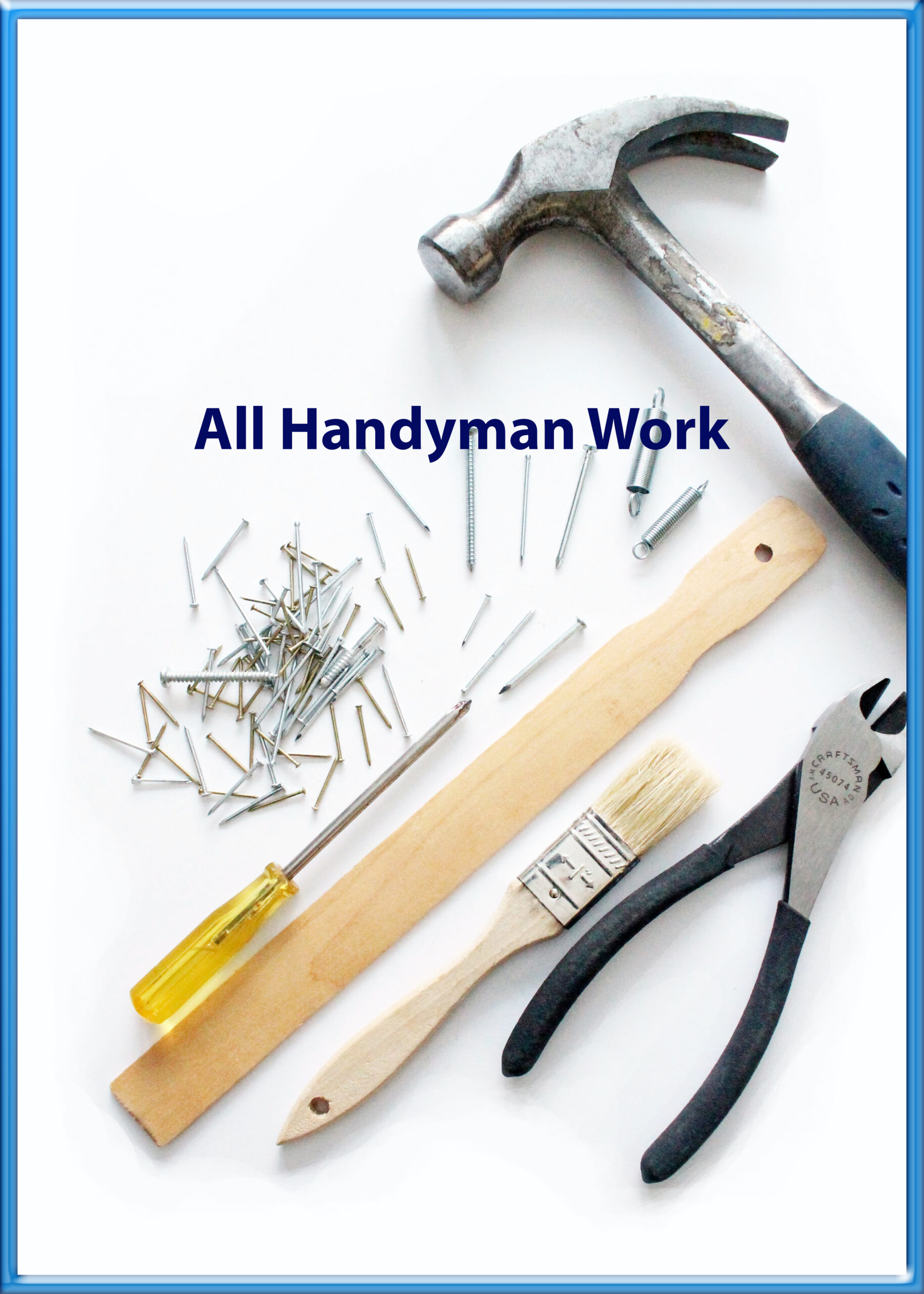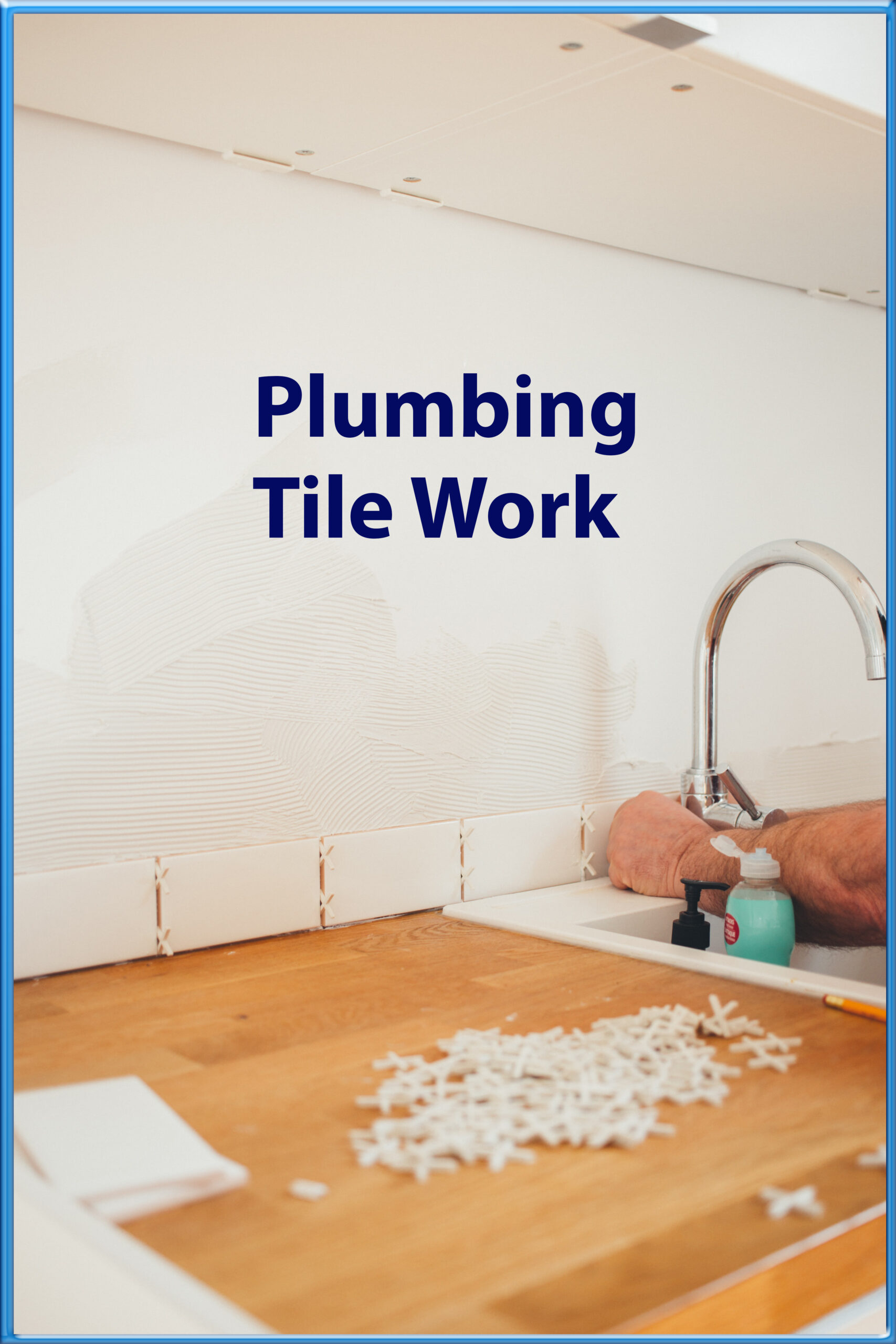 OUR PRICES
We are proud to present you our latest projects that have behind a great team and hard work, but very satisfied clients.
Plumbing Jobs
Starting
£50
Competitive Price
Toilet repairs and installation
Faulty shower fixing
leak fixing
Drain unblocking
Sink and basin fitting
Fitting isolation valves
Call Us
Electrical Jobs

Starting
£50
Competitive Price
Installing new light fittings
Replacing sockets
Replacing switches, transformers
Replacing extractor fans
Replacing light bulbs
Cables Management
Call Us
Handyman Jobs
Starting
£50
Competitive Price
Kitchen Services
Flooring Services
Fixing Services
Hanging Services
Decorating Services
Repairing Services
Call Us
Find Us Here
We have got great ratings and accredations