About Us
Meet Direct Handyman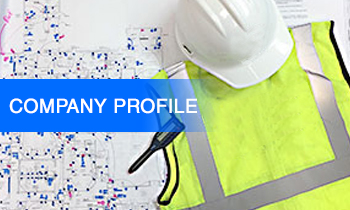 Whether you need a little bit of help with hanging curtains or you need full-blown assistance with a kitchen/bathroom refurbishment, you can rely on us to get the job done.
direct Handyman are highly experienced and has also been through various training programmes, so you can be sure that he'll turn up on time and tidy away afterwards. We'll work to a high standard and his work is guaranteed to be defect free.
Materials are extra and charged at cost, and parking is not included. Our handyman carry a reasonable stock of commonly needed parts, but if they don't have the materials in stock they will happily source the materials at their normal hourly rate.
One of the best things about booking through us is that you can make full use of our network around London. So if for example, you want to drop your keys in before work, he can collect them, carry out the job and drop them back in time for you to collect them.