Plumber Service In East London-Plumbing Service
Book us for any kind of plumbing work or plumber serivces in east london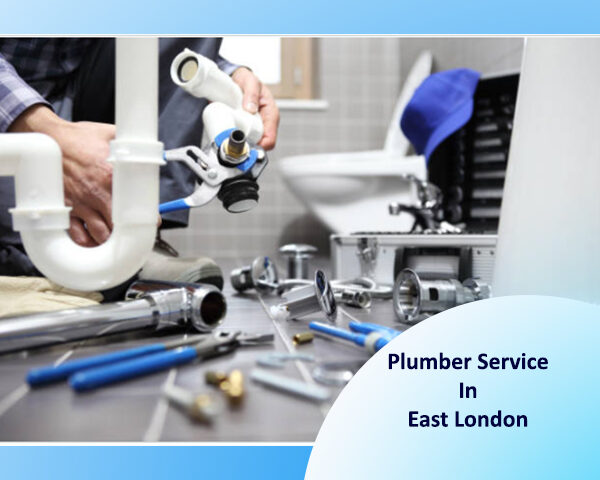 Plumber Service East London
Leak Repair
Unblock Drainage
Repair Toilet Flush
Bath Or Shower Mixer
Install Sink Or Bath Or Shower Besan
Install Shower / Bath
Change Radiatore
Change Radiator Valve
Installation Dishwasher
Install Washing Machine
Water Pressure
Guttering
And More .....
Plumber in East London
Waiting for professional plumbing service in east London to fix your bathroom, kitchen taps, and drainage systems. Book us to fix your leaking faucets, showers, blocked drainage, chocked pipelines, our professional team of plumbers covers whole London and we are mainly facilitating east London, you can google us in, Romford, Ilford, Dartford East London and so on...
We are a certified and quick response plumbing solution. We provide: Installation dishwasher, install a washing machine, change or fix bath or shower mixer, install the sink or shower besan, guttering, water pressure, and much more.
It is your world so don't let the plumbing problems spoil your precious time as we can give you assurance to make your surroundings leakage-free, Just feel the flow of gentle water with our expert plumbing services.
Quick service to your plumber need in East London we can fix leakage, water faucets, showers, bathroom, kitchen & more, Book us now or you may contact us here